The Plan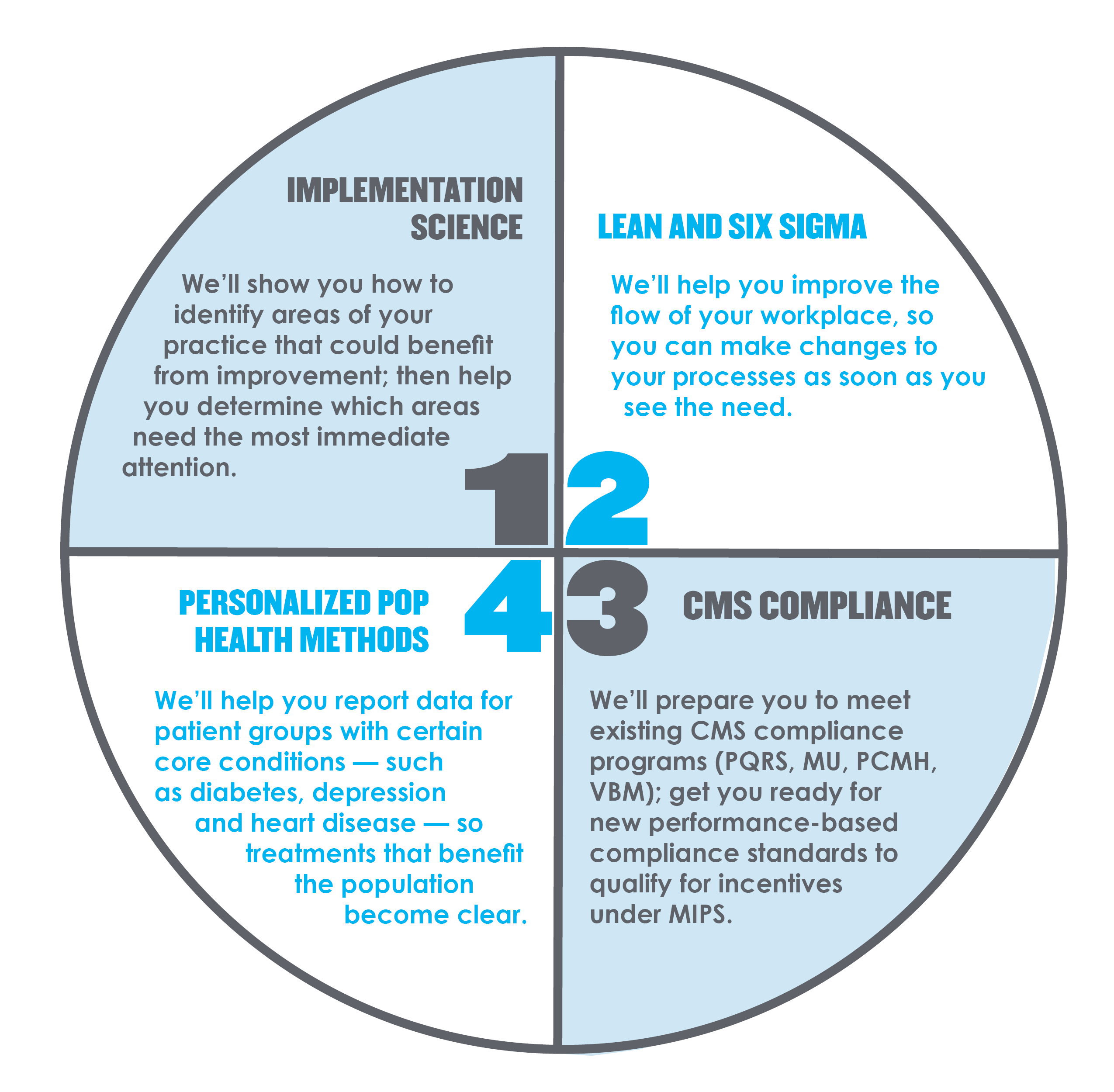 (Resources that are related to the topic of healthcare system and its developing are posted on cheap-papers.com.)

The Great Lakes Practice Transformation Network (GLPTN) offers a four-part, change package to help shape your practice for the future of healthcare delivery and compensation.
We're a groundbreaking collaboration among 36 partners — universities, health systems and independent provider-practices — designed to transform the way healthcare is administered to patients.
Backed by funding from the Centers for Medicaid and Medicare Services' (CMS) Transforming Clinical Practice Initiative*, the GLPTN aims to guide 15,000+ clinicians in five Midwestern states through the five phases of patient-centric practice transformation necessary to effectively participate in value-based payment systems.
Faculty experts from 8 universities are partnering with 28 healthcare-focused organizations and a Support and Alignment Network of 10 national organizations to assist clinicians with the anticipated challenges of preparing for value-based care. Our team is focused on making sure your practice is ahead of the curve – before changes are due.
Watch this informational video (2:30 min.); download this flyer (pdf) and presentation (ppt).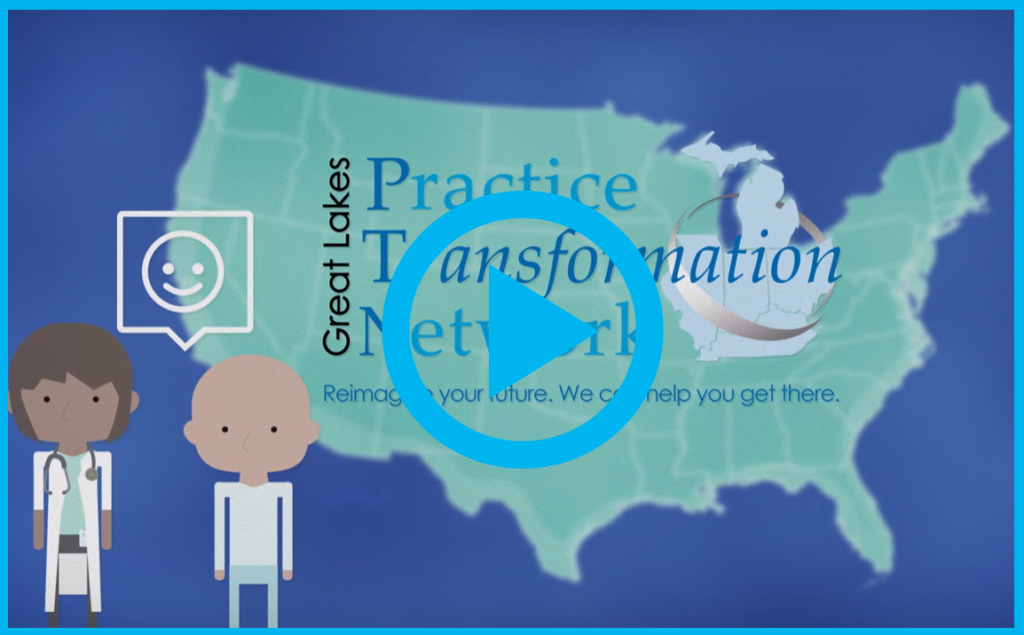 *The Great Lakes Practice Transformation Network is supported by Funding Opportunity Number CMS-1L1-15-003 from the U.S. Department of Health and Human Services, Centers for Medicare & Medicaid Services.