Better-coordinated care for healthier patients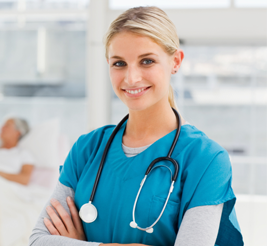 The Great Lakes Practice Transformation Network (GLPTN) is part of a national effort to work alongside healthcare professionals — from physicians and nurses to social workers and pharmacists — to improve the quality and reliability of care. This higher-quality care is better-coordinated with fewer unnecessary tests and procedures, leading to fewer hassles and lower costs.
We've taken appropriate steps to make sure that people with disabilities have an equal opportunity to participate in our services, activities, programs, and other benefits. People with disabilities include those who are deaf, hard of hearing, blind, or who have low vision or other sensory limitations.