What GLPTN Offers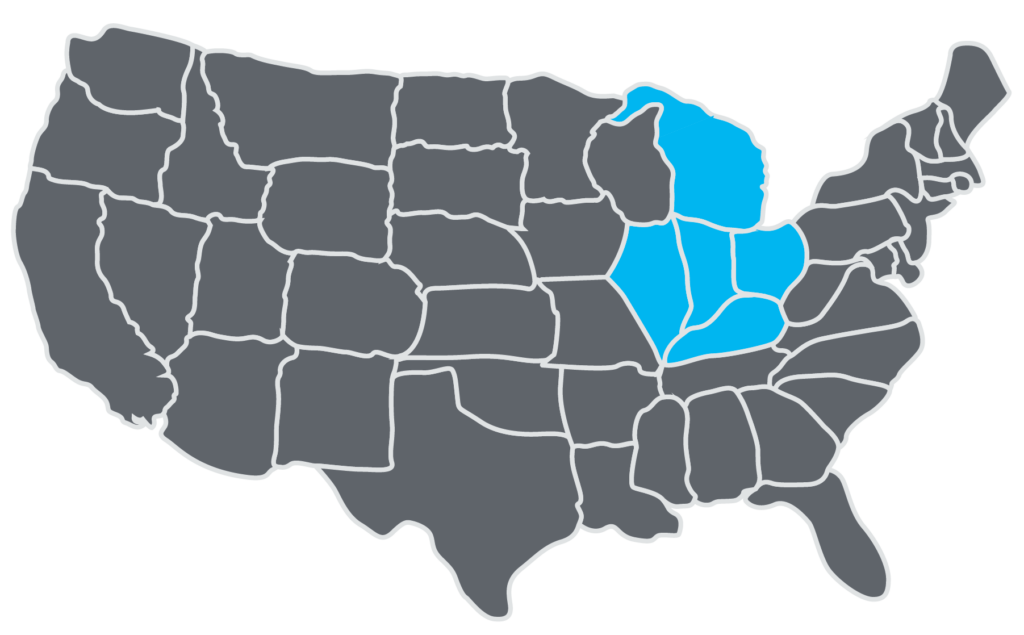 With more than 15,000 participating clinicians and 36 partner organizations in 5 states, the Great Lakes Practice Transformation Network is the largest practice transformation network or "PTN" in the nation. We've banned together to provide you and your staff with multi-layered support.
Guidance One-on-One
Our on-demand advisory team of Quality Improvement Advisors (QIAs) is on hand to ensure that every practice in our network is successful. A QIA will work with you to choose your own improvement priorities in addition those core measures identified by our network (i.e. reductions in unnecessary hospitalizations, tests, and procedures).
---
Guidance through Education
You'll benefit from the free resources and support provided by a Support & Alignment Network (SAN) of 10 national organizations. By offering well-conceived and continuous educational events — conferences, webinars, and elearning modules — the SAN and our Network Partners keep you up to date on the latest healthcare best practices.  Some of the training is totally free to PTN-participating clinicians, and some is discounted. Be on the lookout for opportunities to earn CMEs.
In addition, Indiana University offers a 15 credit-hour Graduate Certificate in Innovation and Implementation Science for PTN participants.
---
Guidance through Community
And you'll be plugged into Healthcare Communities, where you can interact with other GLPTN members and share lessons learned.