Who We Are
Our Mission
To empower clinicians with information, services, and support to bring joy to the practice of medicine and provide the best care, at a lower cost, for better health outcomes for 10 million Americans.
Our Vision

Transforming health for all, now!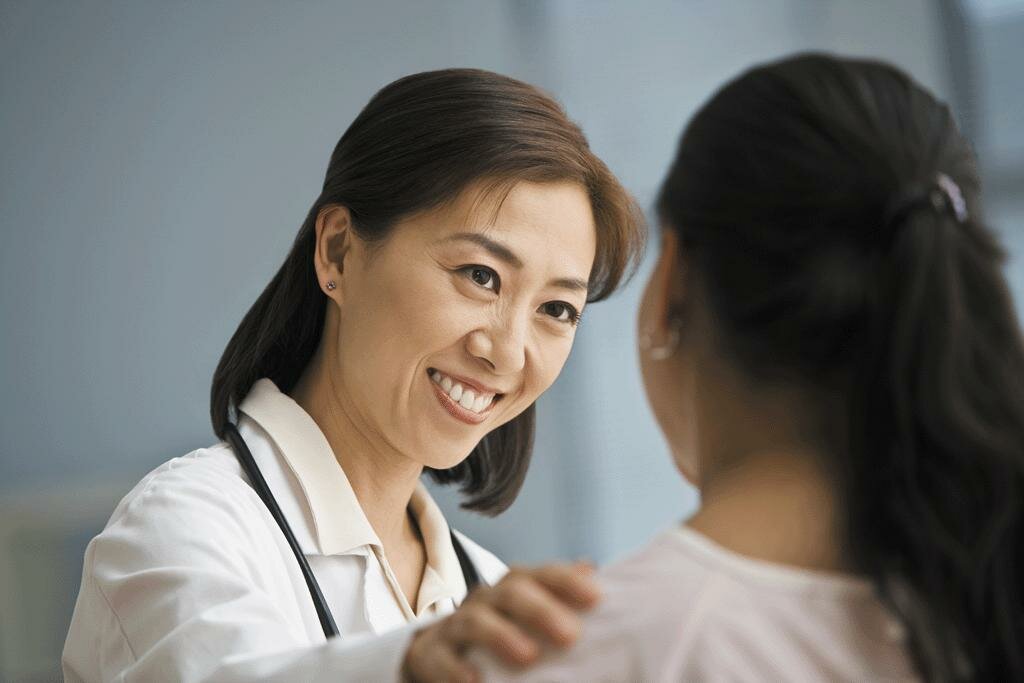 Our Values
Our values embody everything we do  – from guiding our partnerships with clinicians to influencing how we interact with each other. These are the values we stand for.
• Collaborative
• Personalized
• Trusted
• Flexible
• Patient-centered
• Joy
Our Goals
The Great Lakes Practice Transformation Network (GLPTN) is a groundbreaking collaboration among 33 partners from universities, health systems, and providers designed to transform the way health care is administered to patients. Backed by funding from the Centers for Medicaid and Medicare Services (CMS), our goals are to accomplish the following outcomes together by 2019:
To provide better care to patients, at a lower cost, for better health outcomes for 10 million patients across Indiana, Michigan, and Illinois
To partner with 11,500 providers to transform their practice in preparation for upcoming health care mandates and share their learnings
To empower clinicians by delivering personalized resources tailored to each practice's needs and offering the best customer service possible
We are thrilled to share that GLPTN is the third largest partnership in the United States designed to transform our healthcare system, and we are grateful for CMS' financial and technical support.
We believe that by working together and leveraging the expertise of our partners we can better serve patients and empower clinicians who make us well. If you feel the same, we invite you to submit an application. We look forward to working with you.
Our Quality Measures
Our program will provide technical assistance to participating organizations over the next four years to improve the major quality measures below and more:
Medication Management (HBP Control)
Medication Management (Anticoagulants)
Flu Vaccination
COPD Management
CHF Management
Depression Screening & Follow-up
Diabetes Management
Other, Practice identified priorities for clinical quality improvement