Healthier patients, better-coordinated care, and financial success for your practice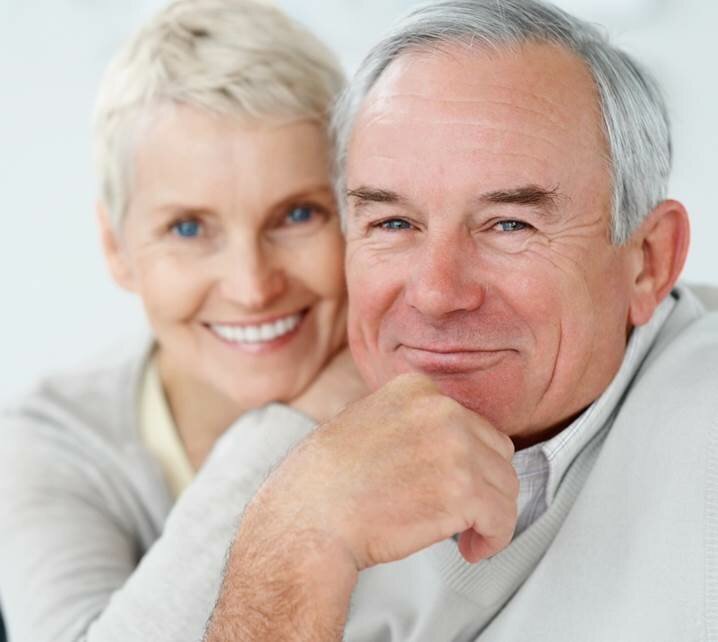 The Great Lakes Practice Transformation Network is part of a national effort to help health care professionals – from doctors and nurses to social workers and pharmacists – coordinate care, lower costs, and improve the health of American citizens.
The GLPTN has formed as part of a nationwide effort to improve the quality of patient care while spending health care dollars more wisely. We're helping providers work together and learn from one another to improve the quality and reliability of care.
The goal of practice transformation is higher-quality care – more carefully coordinated and with fewer unnecessary tests and procedures – leading to better care, fewer hassles, and lower costs.
The GLPTN helps you more efficiently manage your practice, connects you and your patients to a broad network of resources, and ensures that your practice prospers in the changing health care landscape – all at no cost to you.