Events
Educational events for GLPTN-participants are listed by date. Events that include CME credits will be specified. Don't forget to subscribe to receive electronic alerts for upcoming training opportunities.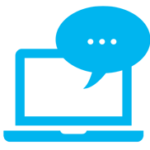 Webinars
Free, interactive webinars — some from our Network Partners and some from our national Support & Alignment Network.
---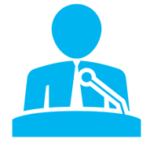 Conferences
Some conferences are discounted for GLPTN participants; others include training specifically designed to help in your practice transformation efforts.
---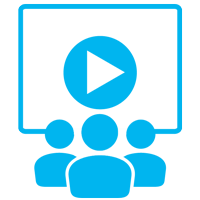 eLearning
Free, pre-recorded learning modules and webinars to peruse at your own pace.
---


Maintenance of Certification (MOC) Projects
Opportunities for maintaining your professional certifications.